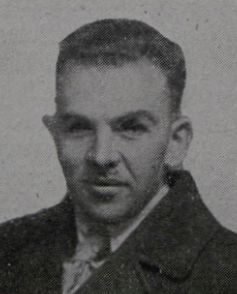 Private: Son of Merritt and Sarah FLORA; born September 23, 1893, Richland Township, Miami County, Ind. Farmer. Entered service August 1918, Peru, Ind. Sent to Camp Sheridan, Ala.; assigned to Company C, 27th Machine Gun Battalion; Died of pneumonia October 22, 1918, Cam Sheridan, Ala; Buried in Greenlawn Cemetery, Mexico, Miami County, Ind.
Family Tree:
https://www.ancestry.com/…/…/4137462/person/6134032881/facts
grave site:
https://www.findagrave.com/cgi-bin/fg.cgi…
&
Military Registration -
Click to enlarge.